Keys To Business Success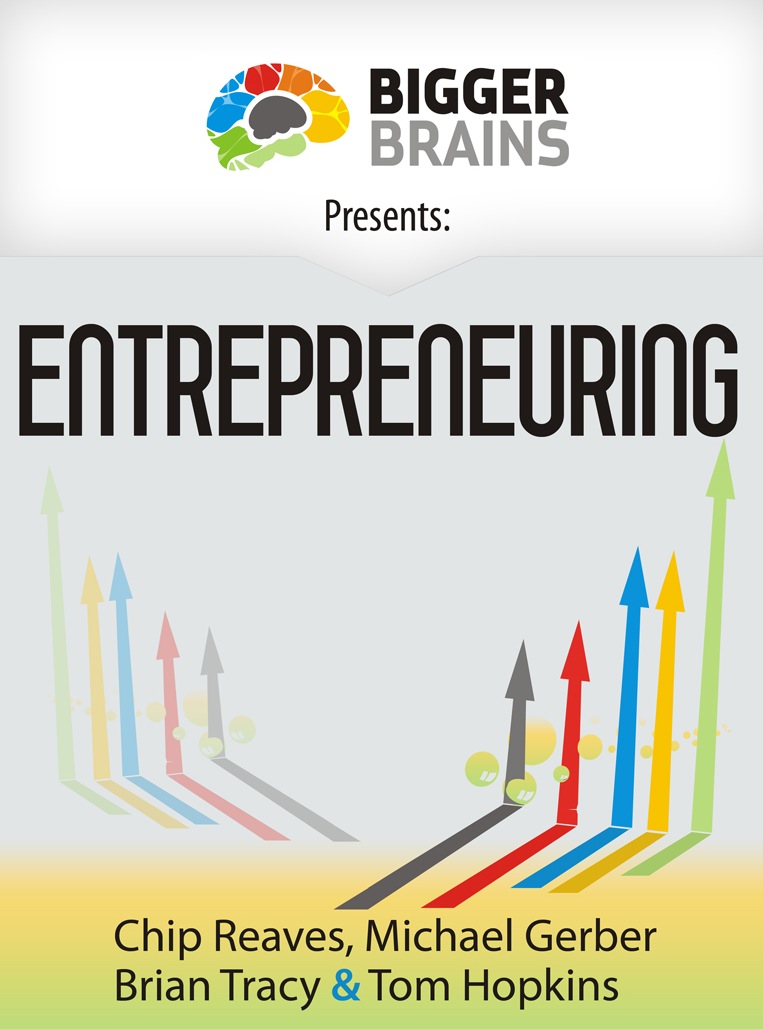 In this Premium course you'll learn from industry experts Michael Gerber, Brian Tracy, Tom Hopkins, and Chip Reaves and hear their best advice on how to be a successful Entrepreneur or Intrapreneur. This course includes downloadable MP3 audio files, an E-Book, and an Action Guide containing activities and exercises based on each course. Almost 6 hours of content!
The E-Book and Audio Content include:
Table of Contents
Introduction
Michael Gerber:
1) Building The Vision & Setting The Foundation
2) A Systems Approach To Business And Life
3) Creating Your Success System
Brian Tracy:
1) What A Successful Business Looks Like Today
2) Marketing And Branding Your Business
3) Building An Everlasting Business
Tom Hopkins:
1) Preparing For Success
2) Designing Your Ideal Life
3) Creating Your Success System
Chip Reaves:
1) The Three Keys To Success In Business
2) Your Marketing Vision
3) Rational Persistance
4) Building An Imperfect Team
5) The Final Question & Your Biggest Risk
A $495 value, only $49 as a Premium Course add-on for Bigger Brains members.